About ACETECK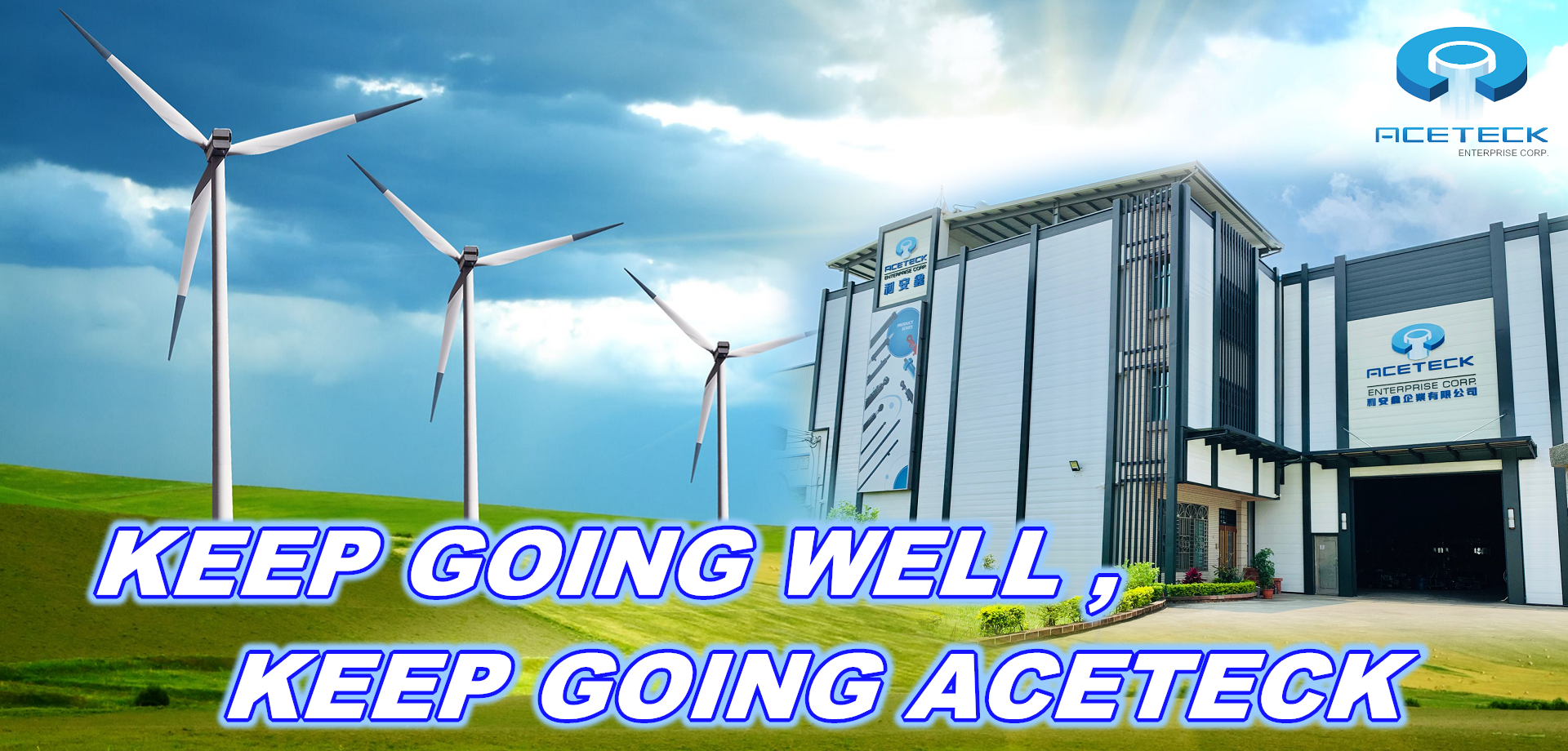 From designing to manufacturing, ACETECK adopts a consistent operation. Products are mainly applied in logistics industry, construction machinery, mineral machinery, agriculture machinery, etc. For example, forklift, excavator, shovel, and crusher.


ACETECK Enterprise Corporation was founded by president Edward Chen in 1991. Over the past twenty years, it grew steadily and developed with profession, innovation, quality and integrity. Also, ACETECK was approved by ISO9001 in 2009 and TAF in testing laboratory in 2017. It has become one of the leaders in the hydraulic cylinder field.
(Back)
CSR
"The power of knowledge can change everything" said by President Edward. His process of school education was not smooth; therefore, he always sponsors the children through scholarship and donate to charities periodically. President Edward expects the children understand that only education can change their future.

Combination of Theory & Practice
ACETECK is oriented toward design and research. Thus, it is in relationships with local universities to make both of us and students enhance the base of theoretical knowledge & practical techniques. Through this kind of cooperation, ACETECK hopes those university students can generate a lot of new ideas and skills.


Core Value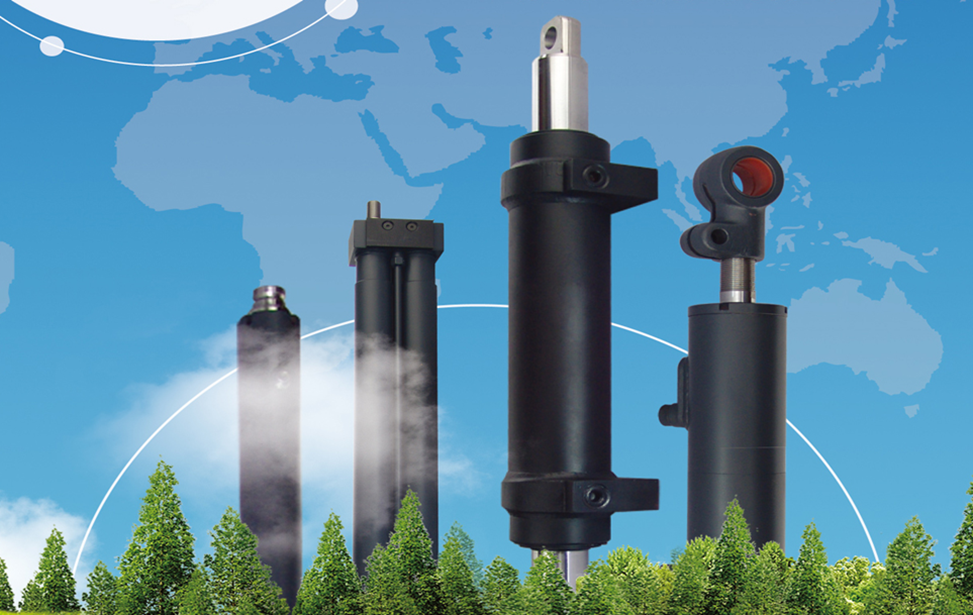 "Putting you as the priority," "burdening with your worries," and "considering your needs" are what ACETECK works to present that we are together with our customers. And always devoting to innovation research in advance to live up to customers' demands is ACETECK's core value.

■ Optimizing quality by the unique technology
■ Satisfying demands by the professional design
■ Creating value by the professional technology and solution


ACETECK always focuses on the product research and innovation. It continues to develop key skills on hydraulic applications such as improving the buffering function. According to various use of hydraulic cylinders, ACETECK can combine the controlling valves, anti-explosive valves and many other kinds of valves very well. Its competence in the manufacturing technology has got the international patents from Taiwan, Japan, England, and China. With great efforts and firm determination over nearly thirty years, ACETECK has become good at manufacturing both logistics and construction machinery.
To extend the market, ACETECK also participates in some large international fairs for logistics and construction machinery periodically. ACETECK also keeps a good mutual relationship with the famous brands of forklift factory in Europe, the USA, and Japan for many years. ACETECK also has expanded business toward the field of construction & engineering machinery such as crane boom, crane truck, shovel, excavator and so on.

Customer service is one of ACETECK's strengths. ACETECK can provide the top techniques and support to its customer. By doing this, it can prevent customers from having considerable expenditure on repair and maintenance.

Visions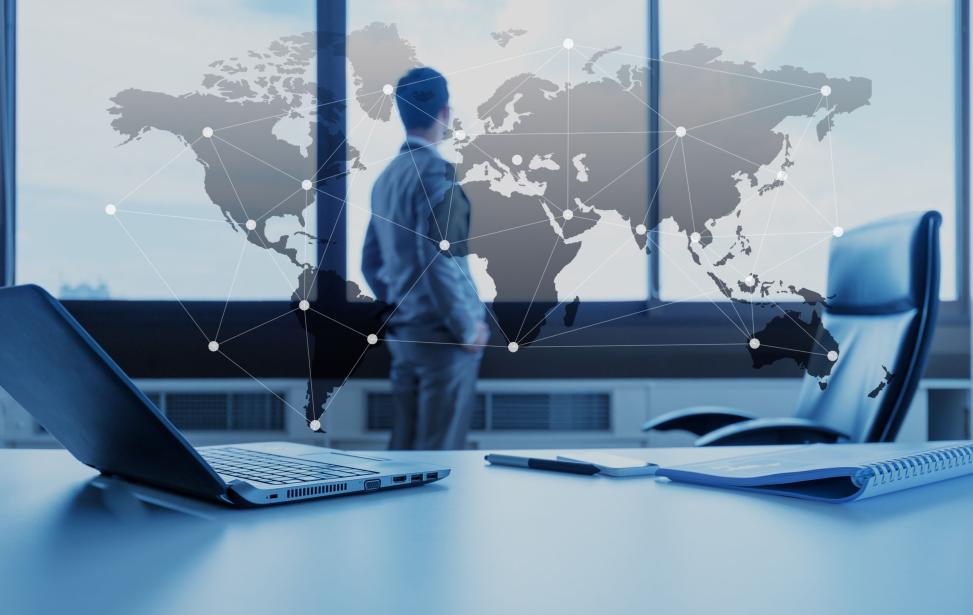 ACETECK is targeting the world from Taiwan!

We keep doing innovation and research and release new products at the appropriate timing to share them with the industry and promote "ACETECK" as the worldwide brand. Moreover, ACETECK expects to connect to more various businesses, develop multi-type products and services, and offer services to the global customers so that we can extend the business to every country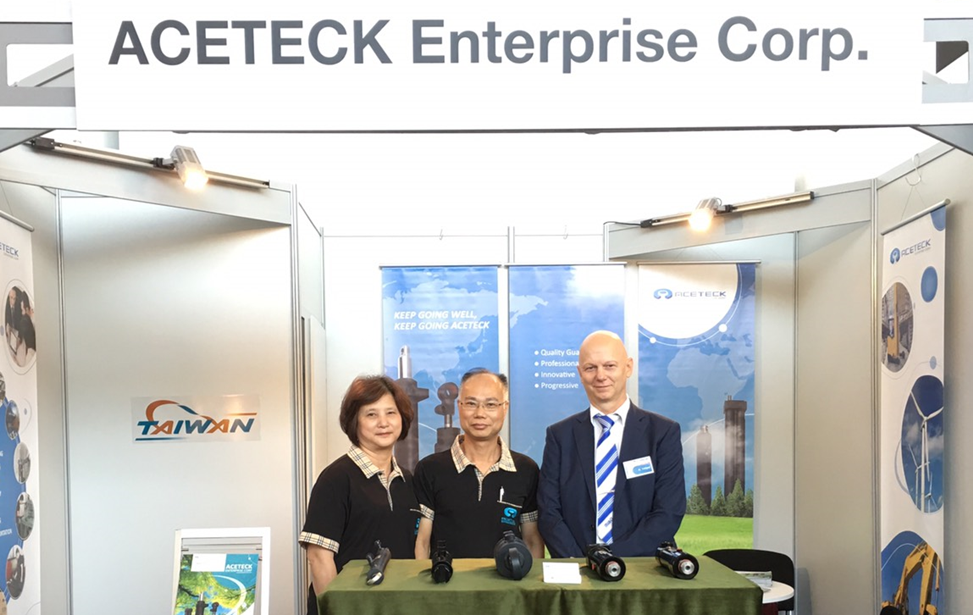 2016 CeMAT show in Hannover , Germany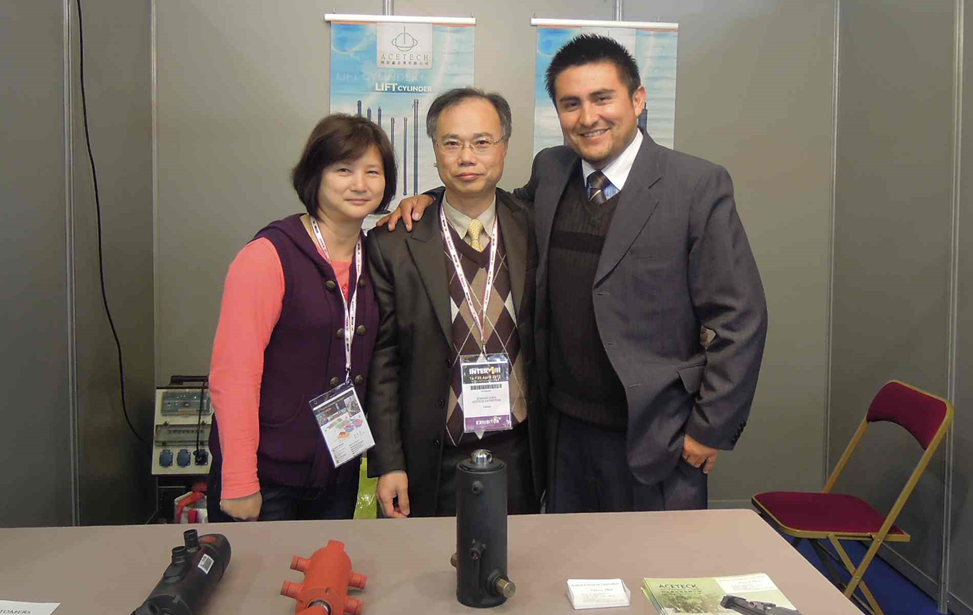 2012 Intermat show in Paris , France